Yacht Lithium Battery 1.1MWH 1000KW Output Power
Brand :
Yangtze Battery
Product origin :
China
Delivery time :
Within 45 days
Supply capacity :
200 units/month
MOQ :
1
BMS(Battery management system) BCMS(Battery collection management system) BMMS(Battery main management system) BAMS(Battery area management system) SOC(State of Charge) CC(Charge current) DC(Discharge current) MSD(Manual Service Disconnect)
Key Features :
●Longer Cycle Life : Offers up to 20 times longer cycle life and five times longer float/calendar life than lead acid battery ,helping to minimize replacement cost and reduce total cost of ownership
●Lighter Weight : About 40% of the weight of a comparable lead acid battery . A " drop in" replacement for lead acid batteries
●Higher Power : Delivers twice power of lead acid battery , even high discharge rate, while maintaining high energy capacity
●Wider Temperature Range : -20℃~60℃
●Superior Safety: Lithium Iron Phosphate chemistry eleminates the risk of high impactovercharging or short circuit situation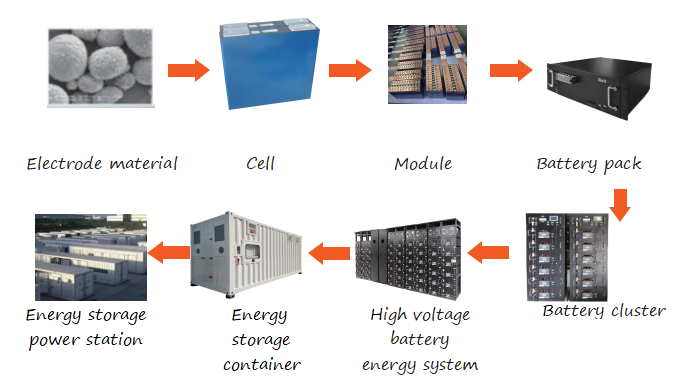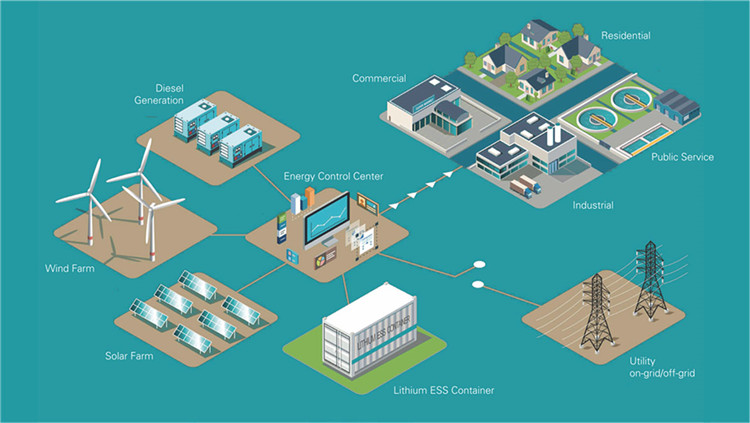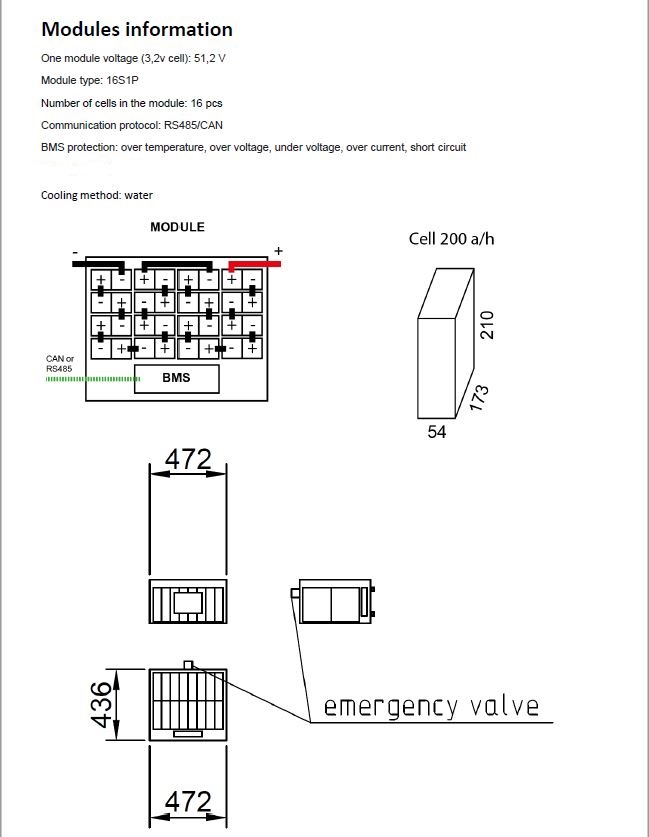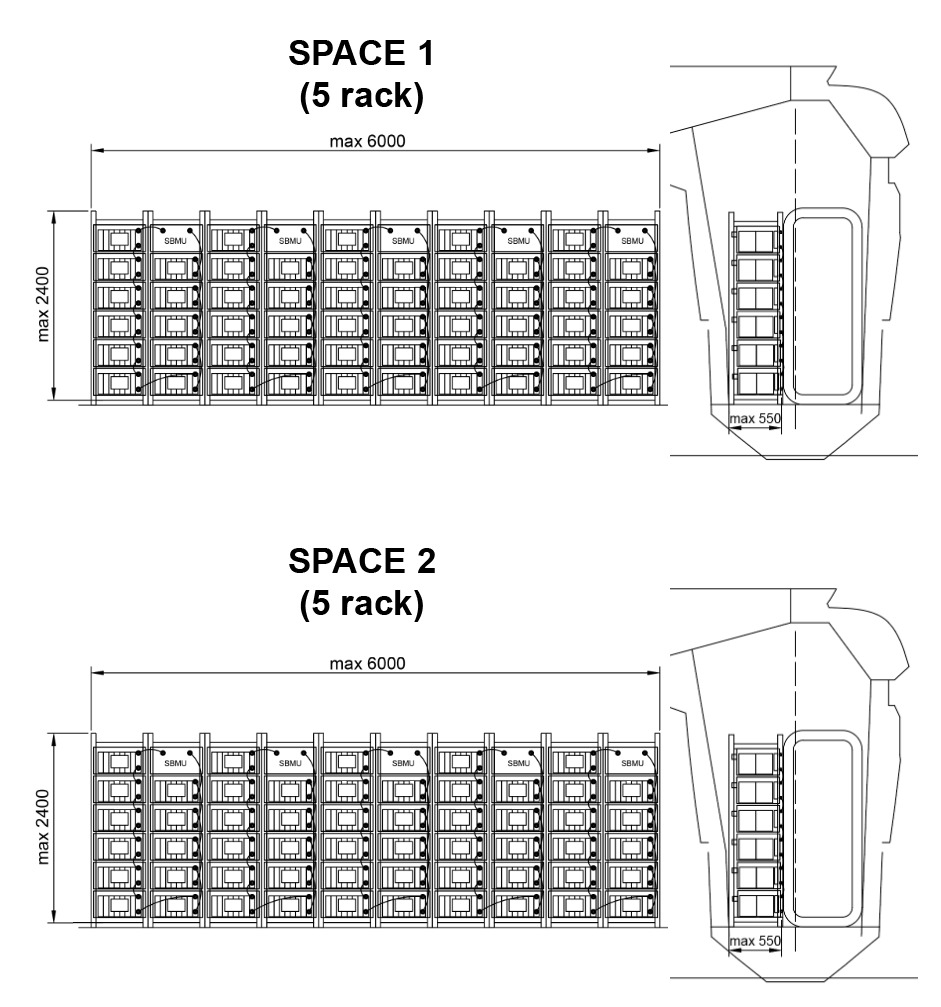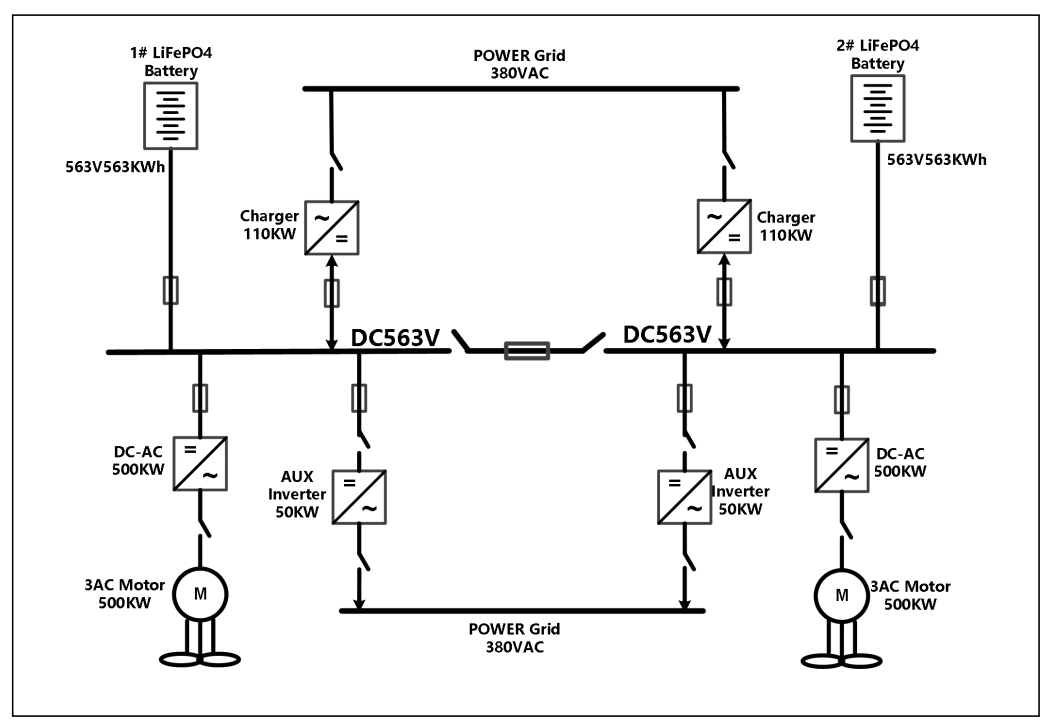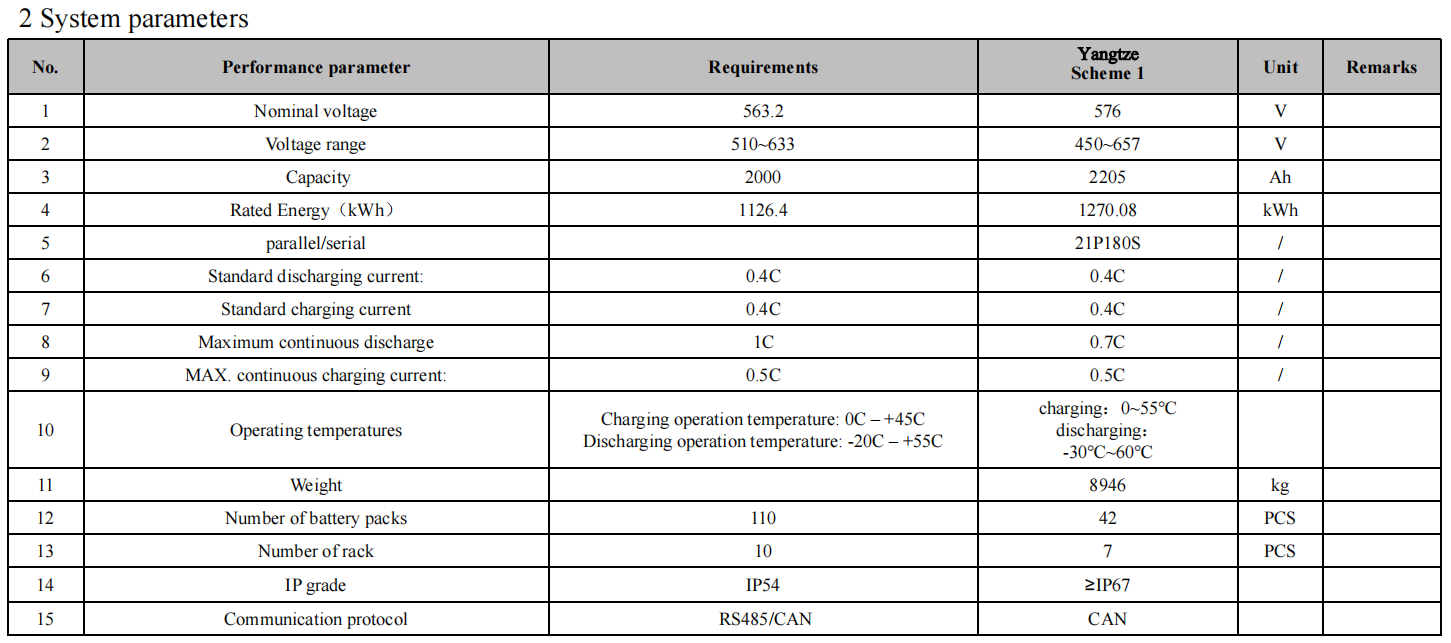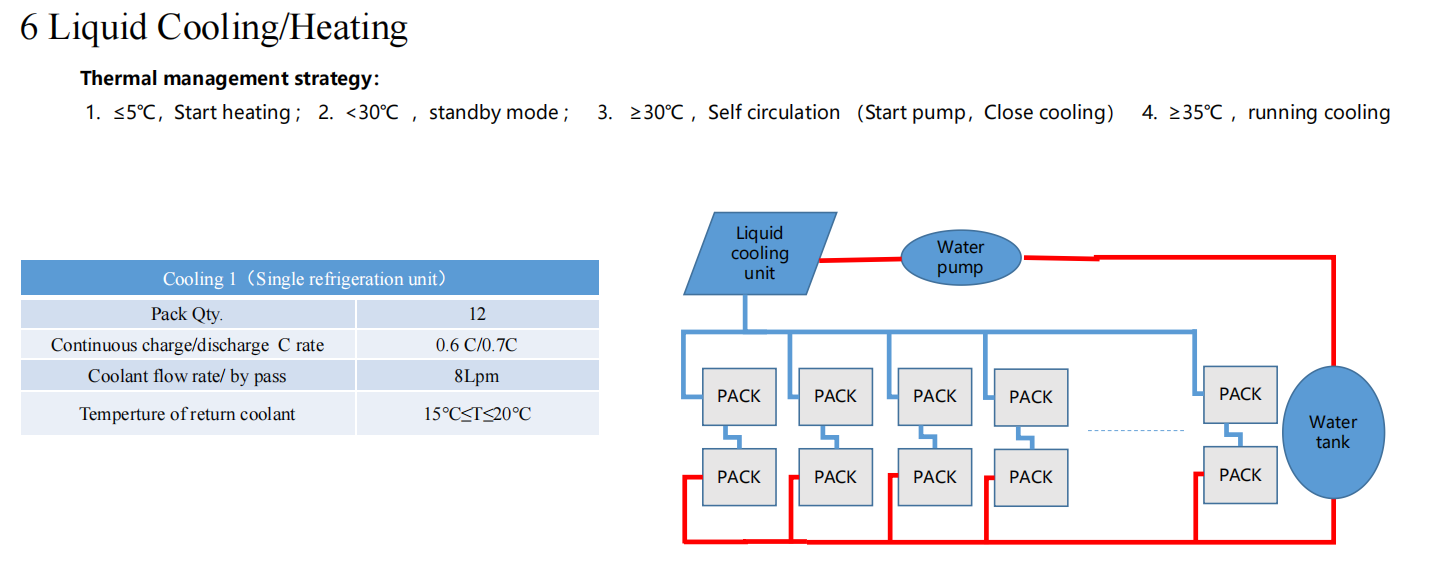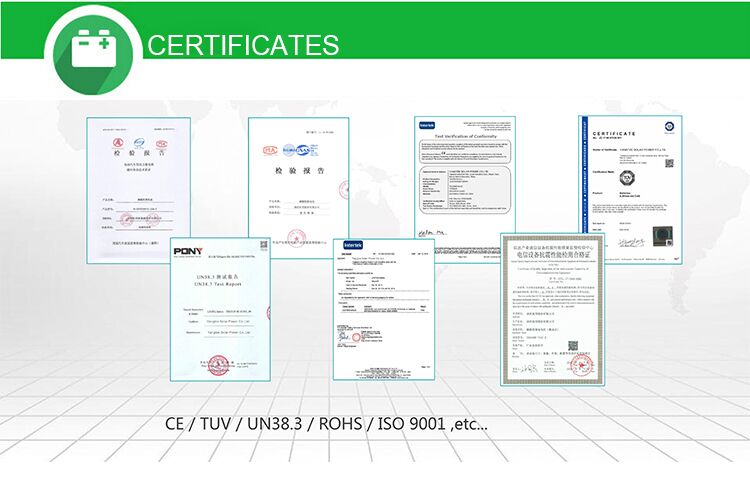 Please feel free to give your inquiry in the form below. We will reply you in 24 hours.